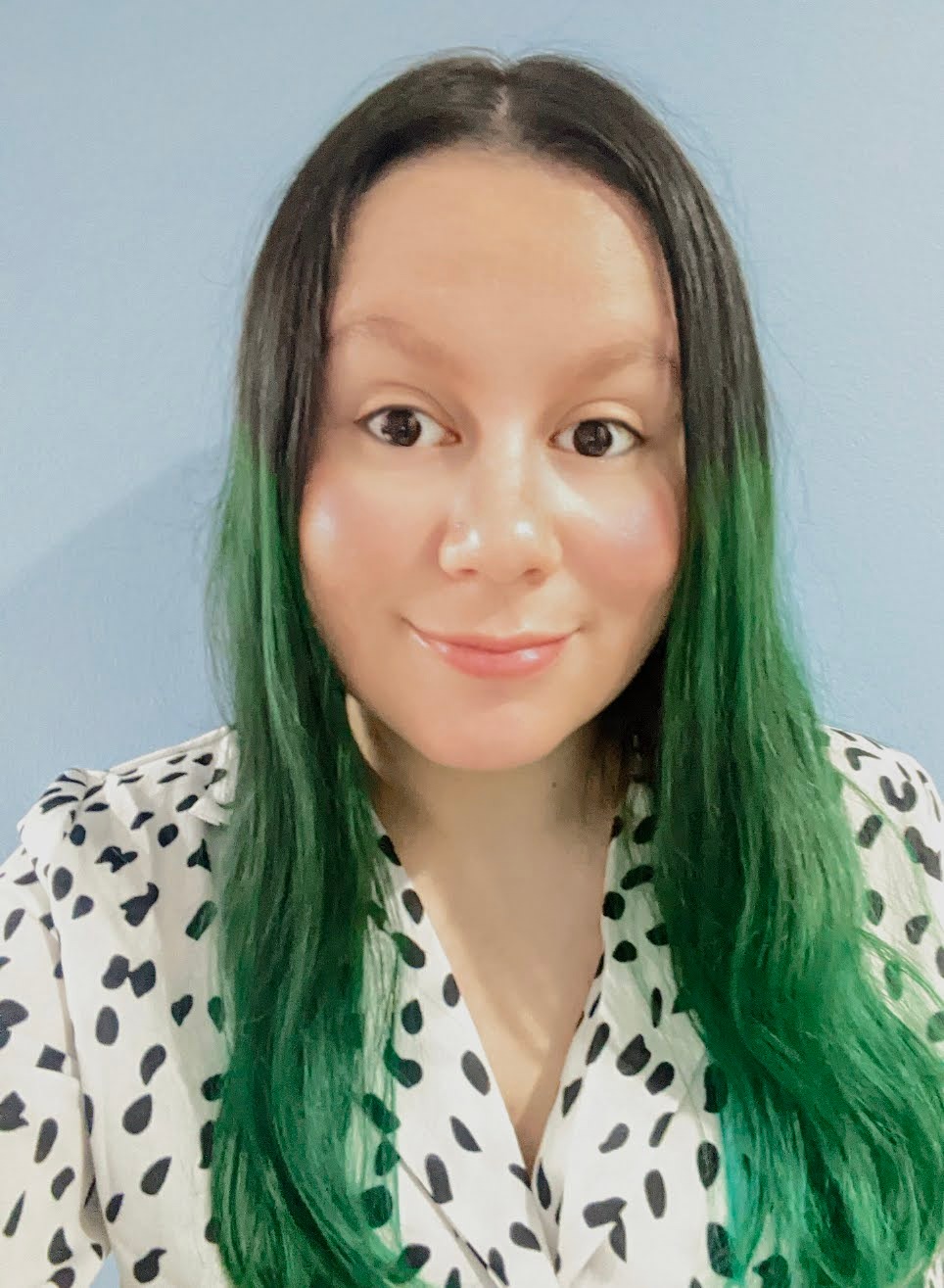 About Me
Angela Andaloro is an internet townie with a love of all things pop culture. A two-time Pace University graduate, Angela has explored different areas of the digital landscape over the last 15 years.
Angela started her professional career in digital marketing, working with brands big and small on content creation and community management. She later moved on to a dynamic role that would redefine her entire skillset and begin her pivot into the editorial world.
Angela has dedicated the last five years to freelancing, serving as a staff writer at LittleThings and currently as Parents News Writer at PEOPLE. She also has bylines from BuzzFeed, Mom.com, Entertainment Weekly, and more.